DINING OUT
Very deliberately, Nadler Hotels don't have restaurants. Or bars. Instead, we have streets filled with an array of restaurants, bistros, cafés and bars…right on our doorstep!
Less (in-house) definitely equals more (local choice), so we encourage our guests to experience London's world-renowned dining scene and explore the myriad of menus that the capital's impressively diverse food culture has to offer.
Many of the best restaurants feature in our ever-growing address book of great Local Partners, all of which offer guests of The Nadler exclusive discounts and consistently excellent service.
Alternatively, if you prefer to have one of these fabulous restaurants come to you, we can arrange for delivery to your room.
41 Beak Street, London W1F 9SB - +44 20 7734 4479
Polpo; a Venetian Bacaro in the heart of Soho. Opening Times: Monday-Saturday Noon-11pm, Sunday Noon-4pm.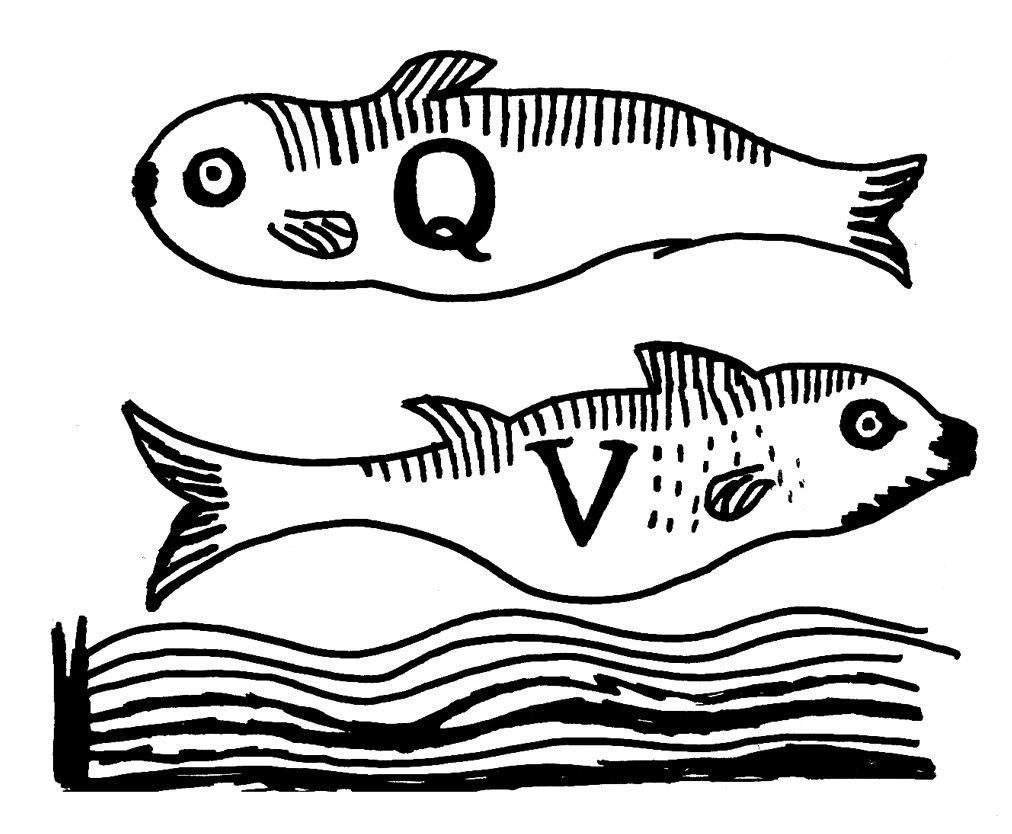 26-29 Dean Street, London W1D 3LL - +44 20 7437 9585 - info@quovadissoho.co.uk
Quo Vadis is one of London's most iconic restaurants, with its instantly recognisable façade and fascinating heritage. The "Grande Dame of Dean Street" has been around since 1926 and continues to be a Soho institution, beloved by local residents, foodies, regulars and tourists alike.
The stylish QV bar and dining room are light and airy, with beautiful stained glass windows running along the front. The elegantly simple and relaxed environment provides the perfect backdrop for Jeremy's much-loved, unfussy style of British cooking.
20% off your total bill at breakfast from Monday to Friday. Click here for Opening Times. Quo Vadis offers an apertifi for all guests dining for lunch or dinner in these best established restaurants of Soho.
A 10% discount is guaranted to all guests in this Michelin star fusion restaurant. Click here for Opening Times. Arbutus boasts and intimate dining area with a decor that does not compromise on style or elegance.
Complimentary glass of sparkling wine upon arrival at this fashionable French restaurant. Opening Times: Lunch Monday-Friday noon-4pm, Dinner Monday-Saturday 5pm-midnight. L'escargot offers fine dining and affordable glamour.
30 Argyll Street, London W1B 3BR - +44 20 7478 0540 - reservations@aqua-london.com
Complimentary cocktail upon arrival in this glamorous Japanese (Aqua Kyoto) or Spanish (Aqua Neuva) restaurant. Opening Times: Lunch Monday-Saturday 12-2.30pm, Dinner Monday-Wednesday 6pm-10.30pm, Thursday-Saturday 6pm-11pm. Aqua Kyoto is opened on Sundays for brunch from 12pm-4pm.
46 Brewer Street, London W1F 9TF - +44 20 7096 2096 - info@meleepere.co.uk
15% off your total bill in this Italian Trattoria. Opening Times: Monday-Saturday 12pm-11pm, Sunday 12pm-10pm. Mele e Pere serves authentic Italian cuisine in the heart of Soho. This family-run restaurant uses high quality, and fresh ingredients to produce a menu of both classic and modern Trattoria dishes which changes daily.
167-169 Wardour Street, London W1F 8WR - +44 20 7287 4243 - restaurant@imlistreet.com
Complimentary tea or coffee
2 Complimentary side dishes for lunch and dinner (all day menu)
Opening Times: Monday-Friday 8am-11pm, Saturday 9am-11pm, Sunday 9am-10pm.
77 Dean Street, London W1D 3SH - +44 20 7437 2525 - info@redfort.co.uk
25% discount on all meals for The Nadler Soho guests only. Opening Times: Lunch Monday-Friday Noon-3pm, Dinner Monday-Saturday 5.30pm-11.30pm, Sunday 5.30-10.30pm. The Red Fort has won numerous awards since its opening, including Best Indian Restaurant by Time Out London Magazine.
27 D'arblay Street, London W1F 8EP - +44 20 7287 7797 - info@copita.co.uk
A complimentary glass of wine for couples booking, or a complimentary bottle of wine for bookings for 4. Priority bookings for lunch for Nadler guests. Opening Times: Monday-Friday 11am-11pm, Saturday 1pm-4pm, 5.30pm-10.30pm.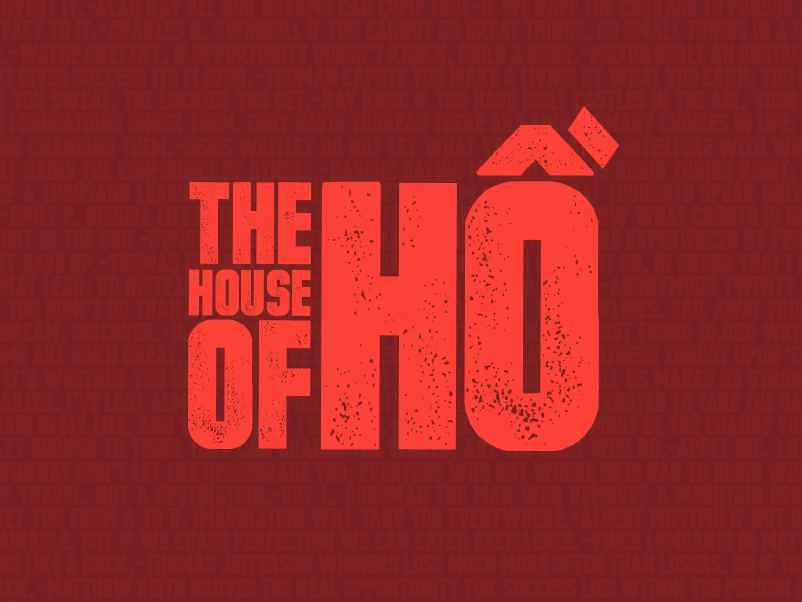 55-59 Old Compton Street, London W1D 6HW - +44 20 7287 0770 - info@houseofho.co.uk
Complimentary house welcome drink at The House of Ho, a fusion of traditional and modern Vietnamese cuisine in the heart of Soho.
Opening Times: Monday-Wednesday 12noon-4pm, 5pm-10.30pm, Thursday - Saturday 12noon-4pm, 5pm-11.30pm. Sunday 12noon-10.30pm.
Additional Restaurants With No Discount
The simple yet carefully created dishes are complimented by a relaxed and attentive service in the comfortable, humble setting. Opening Times are: Monday-Saturday 12noon-2.30pm, 6pm-10.30pm.
54 Frith Street, London W1D 4SL - +44 20 7813 8016
Sam & Eddie Hart opened Barrafina, having been inspired by their Spanish heritage and adventures in Spain. They wanted to bring authentic Spanish tapas to London and after opening their first restaurant Fino, in Fitzrovia, they found the perfect site for Barrafina. Opening Times are Monday-Saturday lunch 12noon-3pm, Dinner 5pm-11pm, Sunday Lunch 1pm-3.30pm Dinner 5.30pm-10pm.
15-17 Broadwick Street, London W1F 0DL - +44 20 7494 8888 - reservations@yauatcha.com
Yauatcha is a contemporary dim sum teahouse that opened in London in 2004. The restaurant offers an all-day grazing experience, specialising in modern authentic dim sum, as well as wok-friendly dishes and other 'small eats'. Yauatcha received a Michelin star within a year of its opening and has kept it now eight years in a row. Opening Times are Monday-Saturday 12noon-11.30pm, Sunday 12noon-10.30pm.
Bob Bob Ricard serves a luxury English and Russian menu to its eclectic clientele in London's most glamorous all-booth dining room. Opening Times: Monday-Thursday 12.30pm-3pm, 6pm-12midnight, Friday 12.30pm-3pm.