Breakfast
Breakfast at The Nadler Soho can be as rapid or as relaxed as you like, depending on your plans for the day.
BREAKFAST IN…
After waking up in a luxuriously comfortable bed, indulge in continental options* such as sweet or savoury croissants, focaccia, granola and freshly squeezed fruit juices, all lovingly prepared by Princi, our local panificio on nearby Wardour Street, and hand delivered to your room. A little taste of Italy in the heart of Soho…a delicious start to the day! Simply place your order the evening before and let us take care of the rest.
Alternatively, our well-equipped in-room mini-kitchens offer you the option of shopping for your favourite morning foods, and enjoying a relaxed breakfast in bed at whatever time you choose.
* from £2.40 (incl. VAT) per item. We don't add a mark up to their prices, just a little £1 delivery charge.
BREAKFAST OUT...
If you're in no hurry to leave the comfort of your room, make the most of a lie-in before venturing out to try one of the neighbourhood's cafés or family-run bakeries.
Many of Soho's best breakfast venues feature in our ever-growing address book of well-known Local Partners, all of which offer guests of The Nadler Soho exclusive discounts and consistently excellent service.
135 Wardour Street, London W1F 0UT - +44 20 7478 8888 - info@princi.com
London's most talked about panificio. This Milanese institution on Wardour Street, created by artisan baker Rocco Princi, bakes all its handmade breads freshly every day. Click here for Opening Times.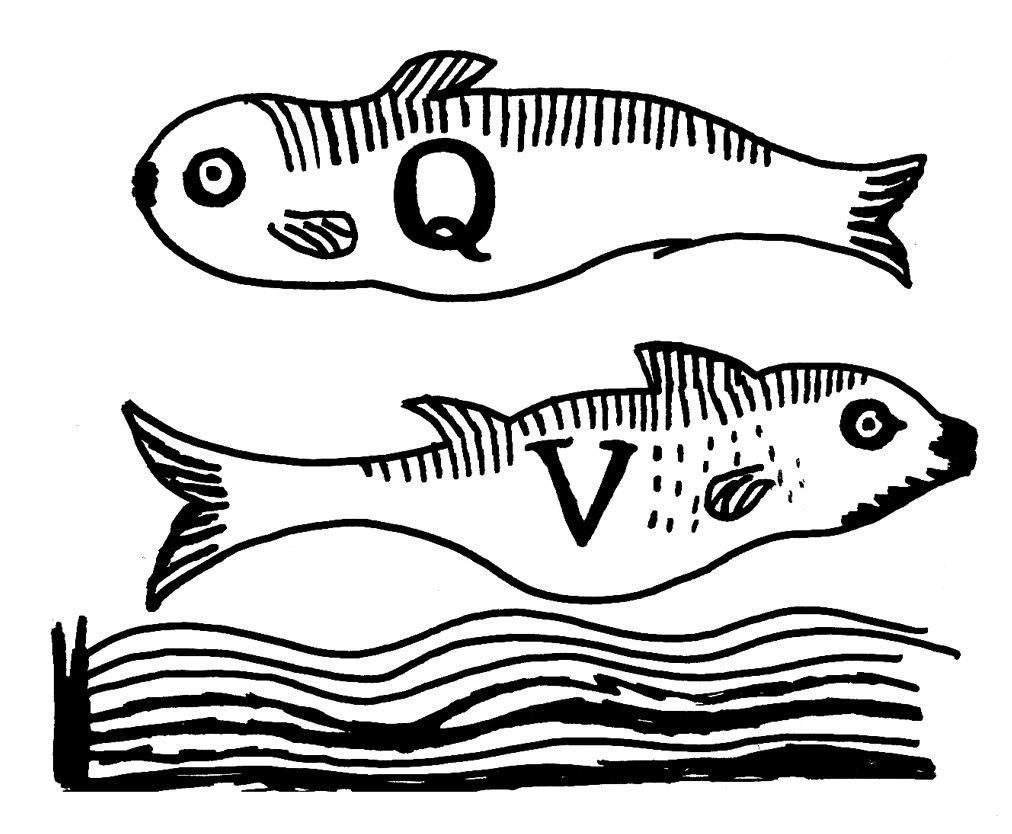 26-29 Dean Street, London W1D 3LL - +44 20 7437 9585 - info@quovadissoho.co.uk
Quo Vadis is one of London's most iconic restaurants, with its instantly recognisable façade and fascinating heritage. The "Grande Dame of Dean Street" has been around since 1926 and continues to be a Soho institution, beloved by local residents, foodies, regulars and tourists alike.
The stylish QV bar and dining room are light and airy, with beautiful stained glass windows running along the front. The elegantly simple and relaxed environment provides the perfect backdrop for the owner's much-loved, unfussy style of British cooking.
20% off your total bill at breakfast from Monday to Friday. Click here for Opening Times.
49 Old Compton Street, London W1D 6HL - +44 20 7287 6261 - meier@paul-uk.com
10% off your total bill at this traditional French bakery. Opening Times: Monday-Friday 8am-8pm, Saturday-Sunday 9am-9pm.
167-169 Wardour Street, London W1F 8WR - +44 20 7287 4243 - restaurant@imlistreet.com
Complimentary tea or coffeeat this Indian Restaurant. Opening Times: Monday-Friday 8am-11pm, Saturday 9am-11pm, Sunday 9am-10pm.
64 Old Compton Street, London W1D 4UQ - +44 20 7434 3617 - info@lapolenteria.com
This cafe-restaurant specialises in savoury and sweet dishes based on polenta - the cornmeal grain that is a staple of Italian cuisine, will offer 15% discount on food and beverage for Nadler guests. Opening Times: Monday-Thursday 08.30am-23.30pm, Friday 08.30am-midnight, Saturday 12pm-midnight, Sunday 12pm-11pm.