Dining Out
Very deliberately, Nadler Hotels don't have restaurants. Or bars. Instead, we have streets filled with an array of restaurants, bistros, cafés and bars…right on our doorstep!
Less (in-house) definitely equals more (local choice), so we encourage our guests to experience Liverpool's resurgent restaurant scene, and the vibrant mixture of international cuisines that the city's increasingly varied food culture today offers.
Many of the best restaurants and eateries feature in our ever-growing address book of great Local Partners, all of which offer guests of The Nadler exclusive discounts and consistently excellent service.
Alternatively, if you prefer to have one of these fabulous restaurants come to you, we can arrange for delivery to your room.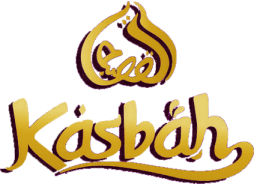 72 Bold Street, Liverpool, L1 4HR - 0151 707 7744
10% off food only (Sunday to Thursday) at Kasbah Cafe & Bar. Opening Times: 10am 'til late everyday.
Kasbah is an Authentic Moroccan restaurant located in the heart of Liverpool, Bold Street. This café and bazaar offers culinary delights prepared the authentic Moroccan way. Although the restaurant is Alcohol free, they recommend finishing off your meal with a soothing cup of traditional mint tea and a delicious pastry. The restaurant is open 10am till 10pm everyday so you can sit back, relax and enjoy the moments here. Kasbah is a bazaar of opportunities, a lively and colourful spot which will transport you to the streets of Marrakech.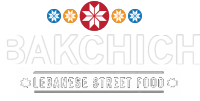 54 Bold Street, Liverpool, L1 4ER - 0151 707 1255
10% off food (Sunday to Thursday) at Bakchich. Opening Times: Monday-Thursday 8am -10.00pm, Friday- Saturday 8am - 11:00pm and Sunday 10am - 10:00pm.
Bakchich is a Lebanese street food restaurant located on Bold Street, Liverpool. Bakchich holds several meanings in Arabic; Bakchich meaning "Loose change" which is all you will need when dining at this café. Their aim is to create an environment that brings people of different region backgrounds and beliefs together celebrating healthy, fresh food in a unique atmosphere; they promote organic food for a healthy lifestyle choice. Bakchich café is Lebanese street food with a French twist, serving variety of Lebanese Mezza with innovations in the traditional Lebnaese dishes and a wide variety of healthy fruits cocktails, to meet the taste of their food lovers.
18–20 College Lane, Liverpool One, Liverpool, L1 3DS - 0151 706 9770
20% off food at Lunya. Click here for regular Opening Times.
Lunya is a Catalonian Deli, Restaurant & Bar who are passionate about creating exceptional dishes. Located in the heart of Liverpool One they deliver the best Catalan and Spanish food across the UK and beyond. The multi-award winning deli, they source the best of every food and create fabulous dishes that honor heritage and create new twists with flare. They also have the UK's best online Spanish food store.
St Peters' Church, Seel Street, Liverpool, Merseyside, L1 4BH - 0151 702 7394 - info@alma-de-cuba.com
20% off food at Alma de Cuba. Offer valid Sunday–Thursday. Opening Times: Monday-Thursday 12pm-10.30pm, Friday-Saturday 12 noon-12 midnight and Sunday 12 noon-10.30pm.
Alma De Cuba is one of Liverpool's most popular fine dining restaurants. The Cuban restaurant is situated in the former St Peter's Catholic Church on the south side of Seel Street. The building is itself an iconic destination as it is the first church in Liverpool to be turned into a social venue. Alma De Cuba is a definite must see for any visit to the city. They pride themselves on hosting a wide range of stunning events throughout the year with exceptional service.
134 Duke Street, East Village, Liverpool, L1 5AG - 0151 7053005
15% off food at Sapporo Teppanyaki. Click here for Opening Times. This offer is valid Sunday–Thursday.
Sapporo Teppanyaki is more than a great place to eat. It's an experience you'll never forget. A warm welcome from the moment you enter – whether you're in for a lunch, a big night out, or drinks with friends. Perfect for groups, large parties, as well as couples and everyone in between. Sapporo is the hottest place to enjoy the most delicious and sensational Japanese cooking experience.
132 Duke Street Liverpool, Merseyside, L1 5AG - 0151 709 4002 - info@ilforno.co.uk
15% off food at Il Forno. Click here for Opening Times. Discount applies Sunday – Thursday.
Il Forno, an Italian restaurant located on Duke Street focus on heritage and quality that customers and critics find irresistible. They focus on the heritage, quality and service of course. The Italian chef, Antonio Carluccio has won numerous awards from "The Times" making Il Forno voted one of the best Italian restaurants in the UK. Il Forno is loved for their food, outstanding service and warm welcome.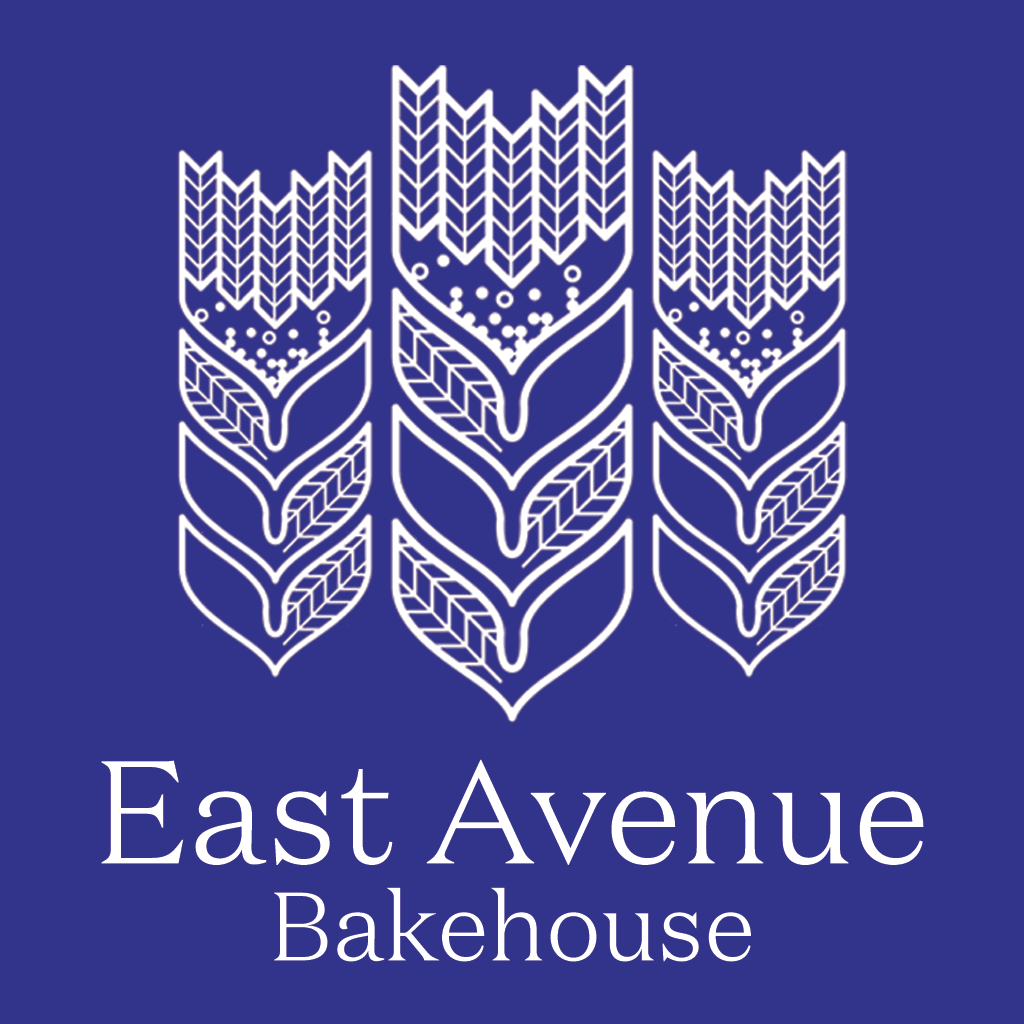 10% off food at East Avenue Bakehouse. Click here for Opening Times.
East Avenue Bakehouse, Liverpool's premier independent shopping street has welcomed the city's first all-female led bakery. East Avenue Bakehouse, Bold Street, sells freshly-made artisan breads, with a focus on seasonal produce within a social setting. Whilst their bread is definitely the star of the show, their menu is full of delights.
130 Duke Street, Liverpool, 5AG - 0151 709 9955
20% off food at Mayur. Opening Times: Monday-Thursday 12-14.30 & 17.00-23.00, Fri-Saturday 12-00-14.30 & 17.00-23.30, Sunday 12.00-14.30, 17.00-22.30.
Mayur is a fine dining Indian restaurant located on Duke Street. Bringing an authentic taste of India to Merseyside while retaining an air of European sophistication, Mayur is a welcome change from the typical Tandoori. The contemporary interior is opulent yet welcoming with a tongue in cheek take on flocked wallpaper, gorgeous monotone tones and splashes of colour thanks to tasteful artworks dotted about. Chef Uday Seth has brought a modern take to authentic Indian cuisine through his stylish, delicious dishes.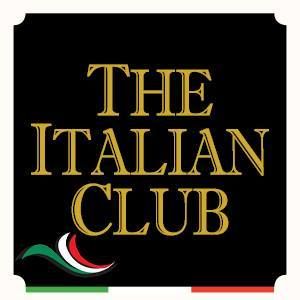 20% off food at The Italian Club. Opening Times: Monday-Saturday 10am-10pm, Sunday 11am-9pm.
The Italian Club Fish has an Italian heritage with Scottish roots with a menu that has high quality UK fish and chips, Italian-style shellfish, oysters and pasta dishes. Located on Bold Street, this restaurant is perfect for any occasion.
20% off food at The Italian Club Fish. Click here for Opening Times.
Following the successful launch of The Italian Club, The Italian Club Fish is our take on fish, a "marriage" between British and Italian styles.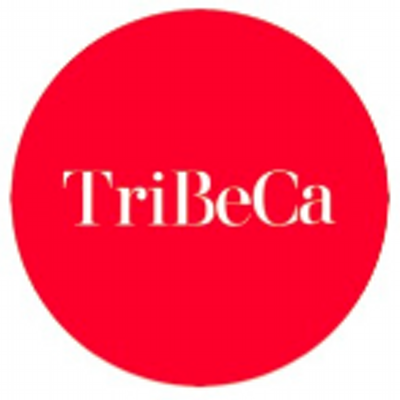 10% off your total bill at Tribeca. Opening Times: Monday-Sunday noon-11pm.
Tribeca is a New York inspired bar and pizzeria. They have a wide selection of handmade pizzas that cater for every taste and a huge choice of beers from around the globe wash them down nicely.
20% off food at East Village Arts Club. Opening Times: Monday-Wedsnesday 5pm-11pm, Thursday-Sunday noon-1am.
Situated in the heart of Seel Street, this venue has quickly established itself as one of Liverpool's top night spots. The restaurant and late night bar, a hub of cultural activity with exhibitions, vintage fairs and a performance space which has already hosted the likes of John Cooper Clark. The cuisine has a soul food theme which ties into the American Bohemien feel of the place.
65-67 Bold Street, Liverpool, L1 4EZ - 0151 707 7747 - info@thisisleaf.co.uk
10 % off food at Leaf Cafe. Click here for Opening Times.
Leaf café is a unique teashop and bar located on Bold Street. They host art, vintage markets, music and club nights, plus serve up delicious, wholesome food and hundreds of varieties of tea in a unique atmosphere. Leaf is a place for people to relax and enjoy culture and soakup the best in new music.
15% off food at Bold Street Coffee. Click here for Opening Times.
Bold Street Coffee is Liverpool's finest independent speciality coffee shop. Try some amazing single origin, direct trade coffee served by some of the countries' most talented baristas. Their food is produced in house using local ingredients where possible, the menu is simple and the perfect complement to your coffee.

5 Heathfield St (off Bold Street) Liverpool L1 4AT - 0151 709 6369 - info@liverpooldeli.co.uk
15% off food only Sunday-Thursday.
Bretta & Co is run by a small family business that believes in quality products served in a quality environment. The food is all organic and free range, locally produced within 75 miles of Liverpool whilst others are exclusively new to Liverpool. They are a green café deli with the wooden floors, bar top and beams all recovered from Liverpool schools and churches over one hundred years old. Bretta & Co is most definite the new hidden gem of the city, located just off Bold Street.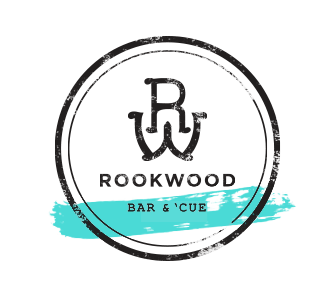 10% off food only Sunday-Thursday
Rookwood Bar & 'Cue is a new bar and American steakhouse restaurant located off Seel Street on Back Colquitt Street; it is an all-American restaurant offering locally sourced meat. The place opened its doors in July this year but is already showing a great interest to the locals and tourists. They have no secret, no magic formula although they barbecue their fish as well as meat to give that extra smoky flavour, using sustainably-sourced hardwood and charcoal on the bespoke grillworks BBQ. Their smoked coffee Old Fashioned, made by infusing smoke from whisky-soaked oak chips with bourbon is one of the favourites.
Additional Restaurants With No Discount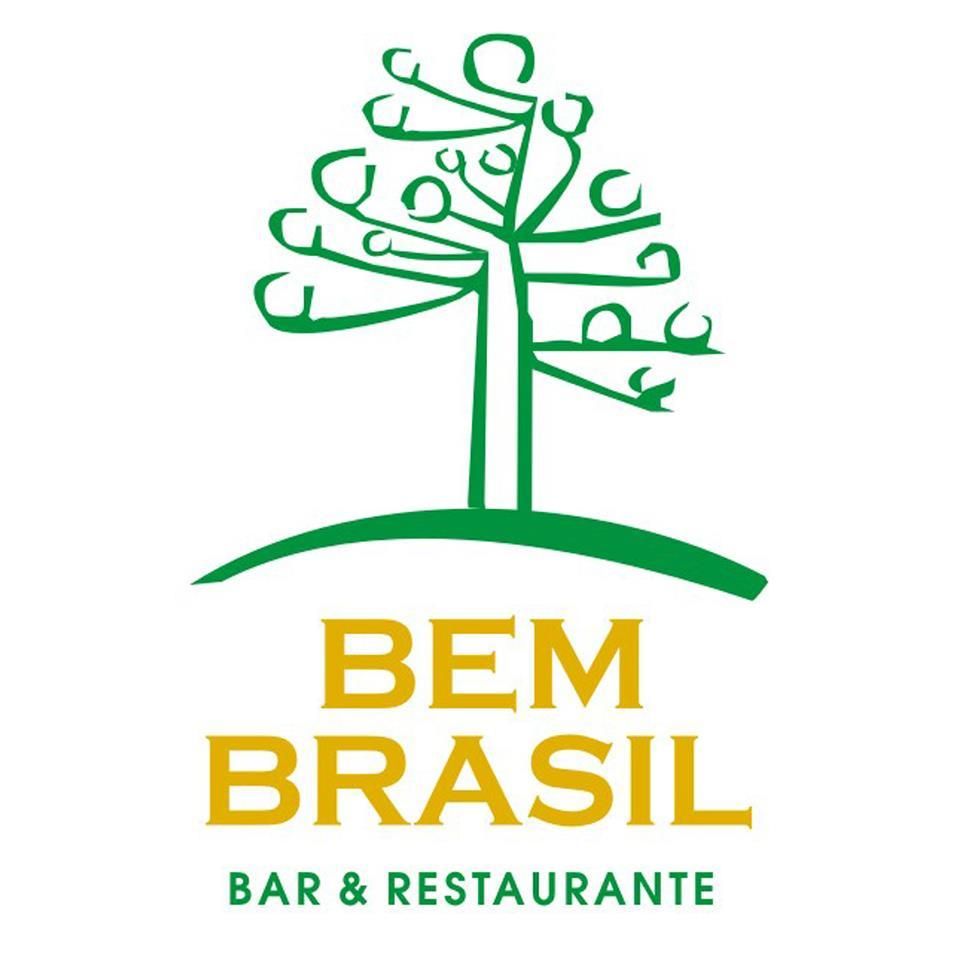 BEM BRAZIL
47-49 Hanover St, Liverpool, Merseyside L1 3DN - 0151 7090044
This spectacular 8,000 sq ft restaurant is located in the heart of Liverpool and offers an authentic and exciting atmosphere. So order a cocktail, relax and enjoy! Opening times: Monday-Sunday noon-11.30pm
16-20 Hanover St, Liverpool, Merseyside L1 4AA - 0151 709 8784
A large modern brasserie in the centre of Liverpool. Open from 9:00am for Breakfast through until 10.30pm, later for drinks! Click here to book.
16 Hanover Street, Liverpool L1 4AA - 0151 709 2401
If you're looking for an establishment that combines the buzz of a city centre bar with the friendly feel of a rural gastropub, then The Hub Alehouse and Kitchen is the place for you!