Breakfast
Breakfast at The Nadler Liverpool can be as brisk or as laid-back as you like, according to your plans for the day.
Very deliberately, Nadler Hotels don't have restaurants. Instead, we have streets filled with an array of cafés, bistros, restaurant and bars…right on our doorstep!
As such, breakfast at The Nadler can be as swift or as leisurely as you like, and tailored to suit your plans for the day.
BREAKFAST IN…
A flavoursome continental breakfast* can be pre-ordered at Reception and will be hand-delivered to your room at your chosen time, freshly made by Bretta & Co, one of Liverpool's favourite delicatessens, and one of our local partners. Convenient and effortless…especially for early risers and business travellers needing a quick getaway in the morning.
Alternatively, our practical in-room mini-kitchens give you the freedom to shop for your favourite morning foods, and enjoy breakfast in the privacy of your room whenever you feel like starting your day. Perfect for those wanting to enjoy a few extra hours in bed!
* £7.00 per person for breakfast (includes pot of granola, natural or fruit yoghurt, small croissant with butter, fruit juice, fruit pot).
BREAKFAST OUT…
For a leisurely start to your day, enjoy a lie-in before taking a stroll and breakfasting out at one of the many eating establishments that line the cobbled streets of the beautiful Ropewalks area surrounding the hotel.
Several of Liverpool's best breakfast hotspots feature in our ever-growing address book of Local Partners, all of which offer guests of The Nadler special discounts and consistently excellent service.
15% off at Bold Street Coffee. Open Monday-Friday 7.30am-6pm, Saturday 8am-6pm, and Sunday 9.30am-5pm.
18-20 College Lane L1 3DS - 0151 706 9770
20% off food at Lunya. Open Monday-Saturday 9am-11pm, Sunday 10am-11pm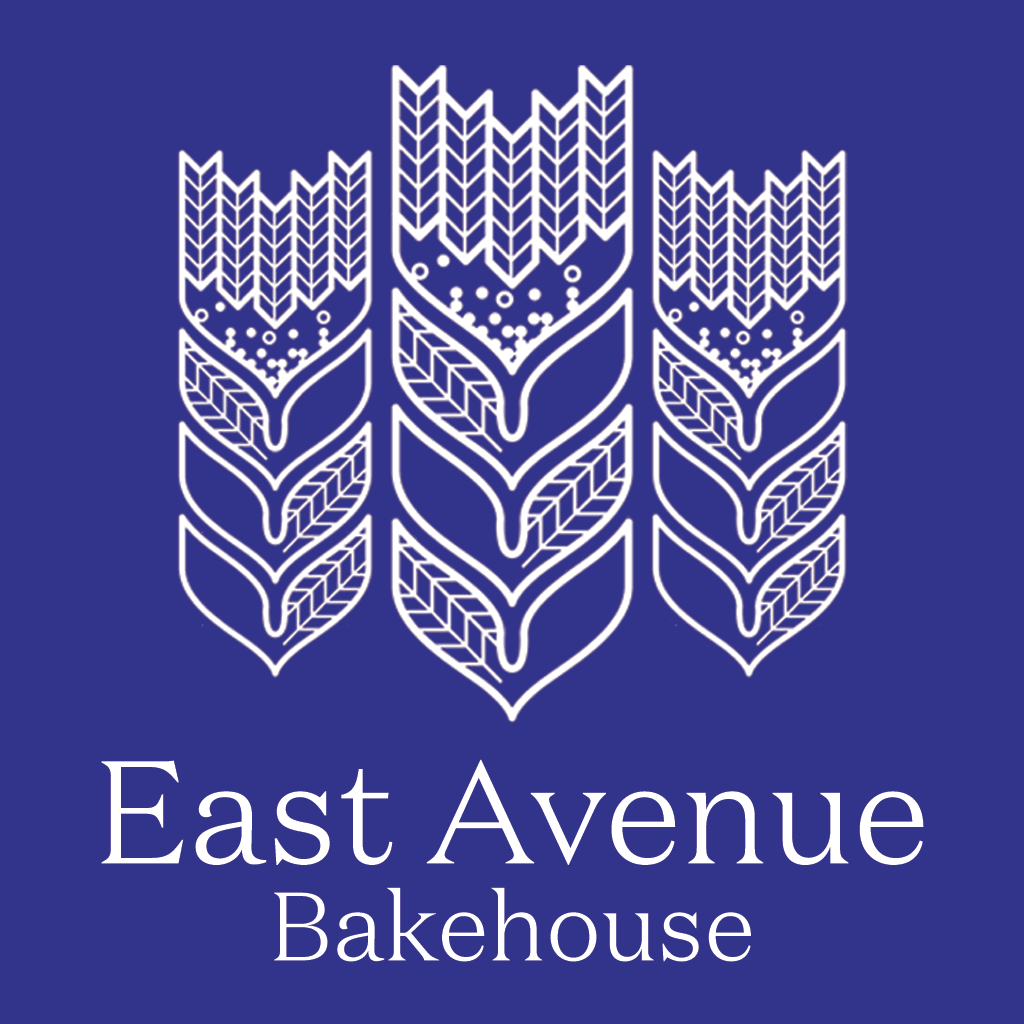 10% off food at East Avenue Bakehouse. Click here for Opening Times. possible, the menu is simple and the perfect complement to your coffee.

5 Heathfield St (off Bold Street) Liverpool L1 4AT - 0151 709 6369 - info@liverpooldeli.co.uk
10% off food only Sunday-Thursday. The cuisine has a soul food theme which ties into the American Bohemien feel of the place.
65-67 Bold Street, Liverpool, L1 4EZ - 0151 707 7747 - info@thisisleaf.co.uk
10 % off food at Leaf Cafe. Click here for Opening Times.